Apply for my award from the selection on the left.
Please advise which award you would like to receive. Check back for new awards.
A Wonderful Sight with Loads of Graphics. A Must See!!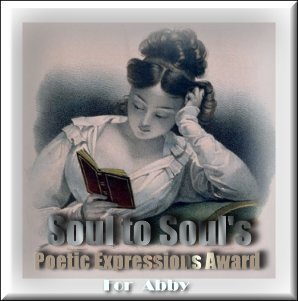 What A Great Site! Beautiful Graphics and Touching Poetry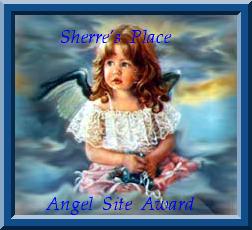 Another place I can call *HOME* on the web. Wonderful work. I enjoyed the site
This is a wonderful site! One of which I frequent often. A great place for all poets or lovers of poetry.